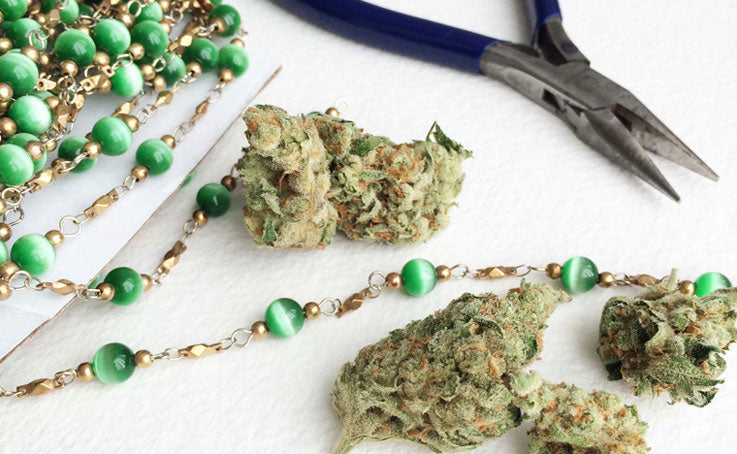 Events
Come say "high" in person. We love meeting our customers!
December 16, 2018
Holiday Extravaganza

Magnolia Wellness, Oakland California
-----
December 2017
Cannabis Holiday Fair

EVB, Oakland California
-----
May 14, 2017
Haight Ashbury Street Fair
Come check us out at the 50th anniversary for the Summer of Love!
Haight and Cole st, San Francisco, CA

-----
Dec 4, 2016
Lady Chatterley's Lover Holiday Soiree
Join us for a swank soiree with the best in upscale cannabis.
Secret Location, San Francisco, CA